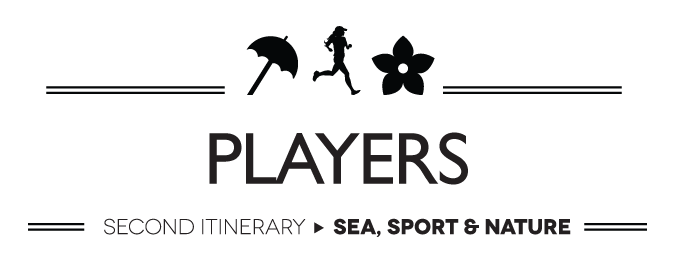 ALEXANDRA GOMEZ

ANNA FRISK

DENNY COLANGELO

I am a comunication designer, photographer and fashion designer… an image creator from Colombia. At the moment I am living in Milan and sudying at the Istituto Marangoni. I am passionated and obsessed about the visual field and the effects that it has on each of us, I try to look in very different fields and from different angles, so I can develop a richer perspective and to avoid limiting my creativity. Follow Alexandra on Facebook and Instagram.
In title, Anna's a blogger, English teacher and an outdoor enthusiast. Born in the mighty Midwest of America, she now calls Madrid home, for now. You can find her at Cut the Kitsch, where she writes about offbeat travel experiences, foodie discoveries and the rapture of nature. For more, follow her on Twitter, Facebook and Tumblr.
Basically I'm a life addicted! I've been traveling all my life and for sure I don't want to stop now…
Give me a reason to improve, see new things, learn…but above all move and you will make me the happiest person on earth! What else? When I realize I'm in front of an amazing situation I can't resist from grabbing my camera and shoot to make it forever. You can follow me through Twitter or visit directly my blog.
TIMOTEO FONTANELLA

Timo is a videographer from Tuscany. After several years working for a national tv broadcaster he works as a freelance around the world. You can check his works here and follow him on his Facebook profile or public page.

FILIPPO
CAPPELLINI

Filippo is an italian videomaker, born the 8th march 1986. Graduated in System of Communication at the University of Pisa. He worked between Italy, Spain and Canada as video and web editor freelance.